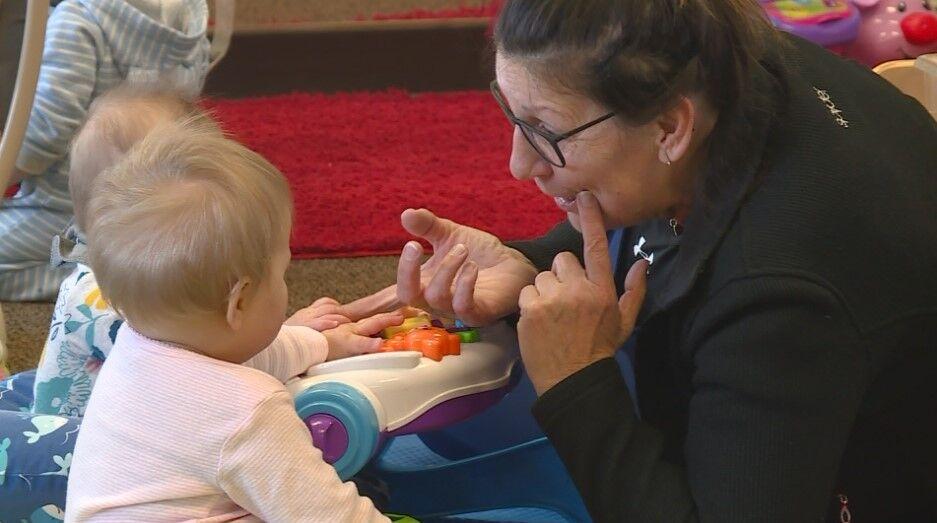 MADISON (WKOW) — As child care wages hold steady, the cost of living and other industry wages are skyrocketing, forcing many workers out of the industry. 
At Madison's Red Caboose Child Care Center, Executive Director Jason Anderson is struggling to find staff. 
"It's been very difficult to find new applicants and, you know, even more difficult than before,"  Anderson said. "I would say in my 25 years of hiring staff, this is the hardest I've ever seen."
To make matters worse, the center is currently in the process of expanding to a new location. But right now, they don't have the workers to staff it. 
"We are planning our new facility on Winnebago Street. We're really excited about that," Anderson said. "But our ability to grow into that new building is going to completely be contingent on our ability to hire staff."
It's a trend that many day care centers across the country are dealing with right now as inflation rates and job openings rise. Laura Dresser, Associate Director of the Center on Wisconsin Strategy (COWS), says wages in child care haven't been able to keep up. 
"This is a workforce that has traditionally had very low wages, sort of exceptionally low wages," Dresser said.
Dresser says many child care workers are simply leaving the industry to find better pay in other jobs.
"A lot of childcare workers or teachers are very devoted to the work and stay in it," Dresser said. "But right now, the relative cost of that decision is growing. And this has much more to do with the increasing wages in other service sector jobs."
According to the Bureau of Labor Statistics, the average wage for a child care worker in the U.S. is only $13.22 an hour, or $27,490 a year. In Wisconsin, the number is even lower — only $12.99 an hour. 
A recent study from UW-Madison and the Wisconsin Department of Children and Families showed that turnover rate is also exceptionally high.
The study shows in 2021, 28% of child care center workers said they planned on leaving the field in the next two years. 50% of respondents said they would leave within the next five years. 
Their reasoning — wages and the risk of catching COVID-19.
"Service sector jobs, food service jobs, Amazon warehouse jobs, whatever — you see the wages going up," Dresser said. "And so I think it is a question of external opportunity and low unemployment rates and labor force opportunity that is taking workers out of the industry."
As for child care centers like Red Caboose, they're now caught between a rock and a hard place. 
"We of course, want to pay our teachers as much as we possibly can," Anderson said. "But we also have the goal of keeping childcare as affordable as possible for our families."